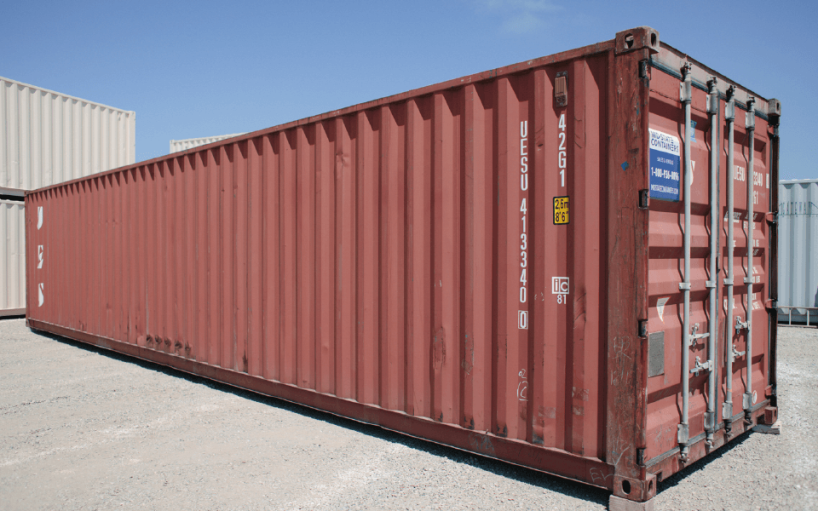 Container Cargo Tracking
Our container cargo tracking system enables you to monitor your container cargo from the moment it arrives at the Mombasa port, while on transit throughout Kenya, at the border points, to the moment it gets to your destination.
WE OFFER THE BEST CONTAINER CARGO TRACKING SOLUTION
Labos Technologies understands that your cargo is valuable and if anything happens to it along the way, it may be detrimental to your business. This is why we use our sophisticated battery-powered portable magnetic GPS trackers on the containers/cargo.
When you enlist with us, we give you access to our user-friendly web based system which offers real-time location access for your container cargo. The system allows you to access the location of your cargo as well as to generate reports concerning the location of your cargo.The reports may be used for management purposes.
RELIABLE TECHNOLOGY AND INFRASTRUCTURE
By using our system, you gain access to your cargo location through your phone, tablet, or desktop computer at any time. Our infrastructure helps you propagate your hawk eye instincts to closely monitor the movement of your cargo or container from the point of arrival in the country to the destination even outside Kenya.
We offer affordable container cargo tracking services tailormade to meet your needs. If interested or for queries, contact our dedicated team to have your questions answered or be issued with a quotation for the kind of service that you need.