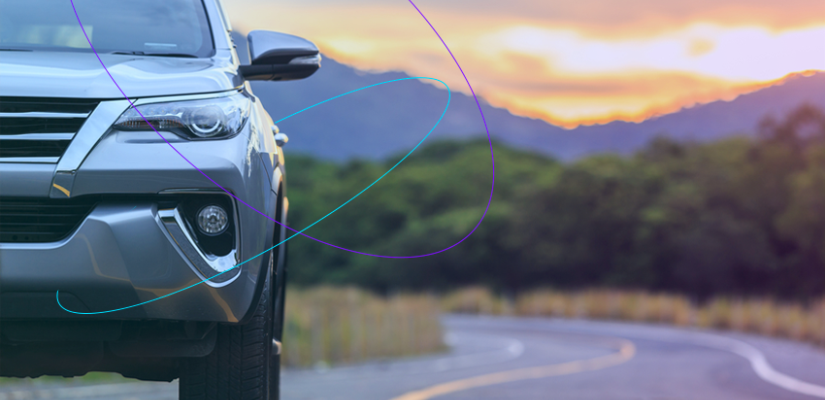 Vehicle Tracking and Monitoring Solution
Car theft is a risk facing every vehicle owner in Kenya, East Africa and in the world. However, to counter the vice, most people are installing car alarms in their vehicles. Well, car alarms have proved not to be effective systems to wade off thieves as they can be disarmed by the thieves?
It is more practical to combine the alarm system with a GPS vehicle tracking/monitoring system. A GPS tracking/monitoring system involves installing a GPS device also known as a car tracking device. The GPS tracking device enables you to get the real-time location of your car even when it is stolen.
SPACE-EYE GPS TRACKING SYSTEM
Labos Technology uses Space Eye GPS tracking system which enables you to have the following functions:
Real time access to web-based GPS tracking system
Remotely stop and start your vehicle's engine.
Regulate your vehicle movement boundaries (Geo-fence).
Govern/Control speed and movement.
Access two-way communication via remote voice monitoring.
Check mileage.
Receive vehicle tampering notifications.
Check your vehicle ignition status.
Maintain vehicle movement history.
COMPREHENSIVE VEHICLE MONITORING AND FLEET MANAGEMENT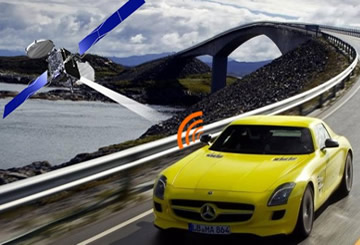 The car GPS locator and tracking device give you control over your vehicle at all times. If your car is stolen, you can work with our dedicated team from Labos Technologies present in major Kenyan towns, to locate and recover your stolen vehicle.
Our Vehicle tracking and monitoring system qualifies as a comprehensive vehicle monitoring and fleet management system. It is also convenient because you can access it from anywhere on your phone, tablet or computer.
In addition to real-time reporting, Labos Technologies' vehicle tracking and monitoring solutions also store the data in their server. From historical data, clients are able to generate the following reports: Stop and start report, Speed report, Mileage report, Playback vehicle movement, Route history report, Departure and arrival time report, and Driving history report
Contact us for purchase and installation of our affordable vehicle monitoring solutions