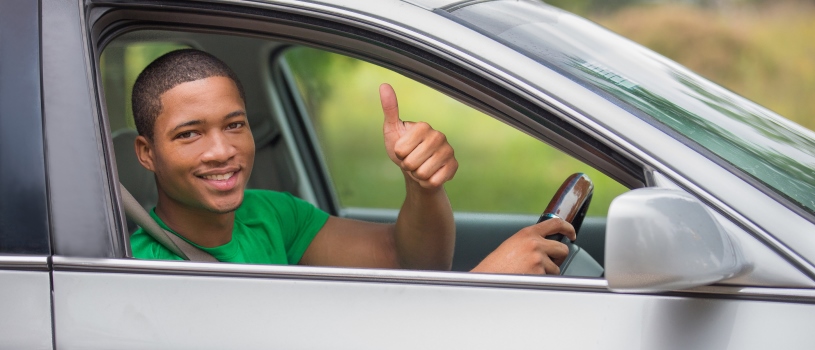 RFID Driver Identification Solution
Labos Technologies offers its clients with a Radio Frequency Identification (RFID) Driver identification system which is a tool that will help you manage drivers and make them accountable. An RFID system is a reader that captures RFID tags or smart labels embedded in a smart card and transmits via radio waves to a server location.
HOW RFID DRIVER IDENTIFICATION WORKS
An RFID (Radio Frequency Identification) reader is placed in a vehicle and a designated driver is issued with an ID smart card containing their details. The RFID is connected to a car tracking device tasked with relaying information to a central command system or server.
Once the driver inserts his/her card in the RFID reader, the car is unlocked and they are able to drive it. That information is also stored for future references.
BENEFITS OF RFID DRIVER IDENTIFICATION
In the event that an unauthorized person tries to start your vehicle, you can get an SMS notification real time to update you. The service will leave you to rest assured that no one else can use your vehicle apart from the assigned drivers.
SCHOOL BUS RFID ATTENDANCE SYSTEM SOLUTION
The School Bus RFID Attendance System solution is extremely effective for school bus attendance to provide enhanced security and safety of the school going children
HOW THE SCHOOL BUS RFID ATTENDANCE SYSTEM WORKS
The school bus is fitted with an RFID Reader and connected to our server via the GPS device.
Each student can be issued with an RFID card with their unique identification.
When they get on the bus at pick up and drop off time an SMS is sent to the parents.
Attendance data is stored at our servers and generated when needed for analysis.
Contact us for RFID driver identification solution queries, purchase and installation.