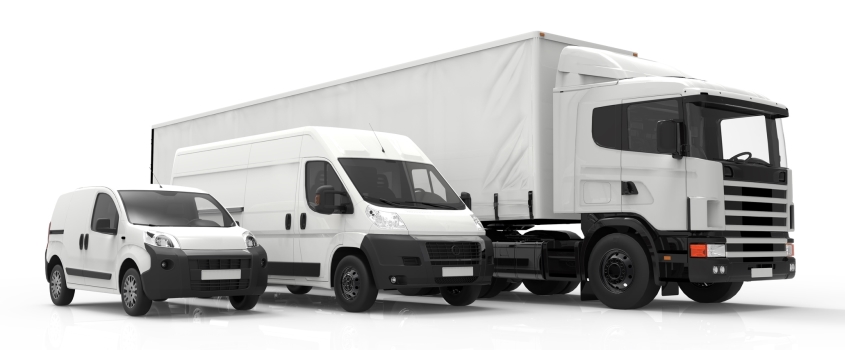 GPS Fleet Management System
Managing a fleet is no easy task. Whether if its construction trucks, long-distance hauling trucks, car hire vehicles, public transport vehicles or your own personal fleet of cars, it is important to know where they are.
A GPS Fleet Management System helps you minimize unnecessary costs. Your fleet can only operate within your preferred geographical region hence saving on fuel and prevent theft.
Labos Technologies offers the best GPS fleet management solutions in the region, giving you access to 24/7 real-time location data for your fleet of vehicles. Access to such a system helps you know where exactly each vehicle in your fleet is.
FEATURES OF OUR FLEET MANAGEMENT SYSTEM
The purpose of our fleet management system is to have the list of all your vehicles visible to you in one window. The system also enables you to view aspects of each vehicle such as speeding alerts.
Here is what to expect from Labos Technologies GPS Fleet Management System:
FLEET MANAGEMENT ON A WEB BASED PLATFORM
Generated reports from the system give you historical data dating back a year for the purpose of analyzing and planning.
Our dedicated team of specialists is available round the clock to give speedy assistance when you need it. We offer customer experience because we value our clients.If interested in our GPS Fleet Management System, contact us for affordable services.